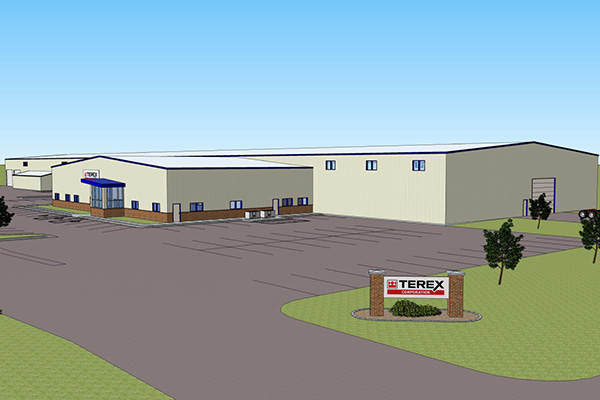 Design It.
You'll get a building that perfectly fits your needs, because we spend an excessive amount of time listening to you and learning about your organization. Add in high quality architects and engineers and you have a recipe for success.
Price It.
You want the most value for your dollar. We give it you by working hard to estimate your project accurately and spending extra time working with subcontractors and suppliers to make sure we aren't pricing things you don't need.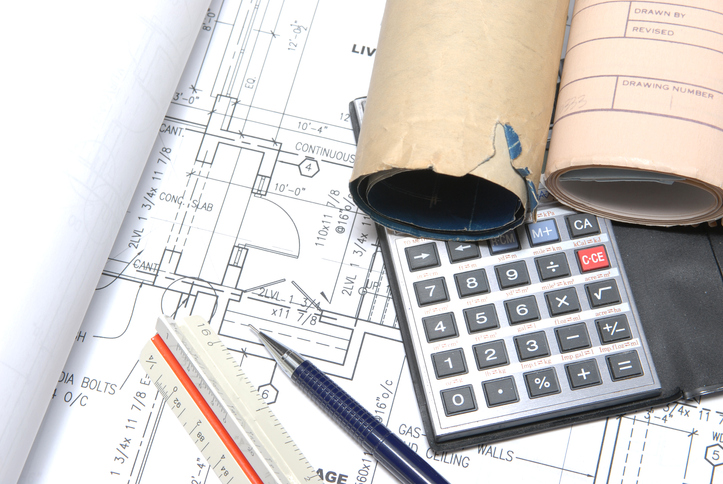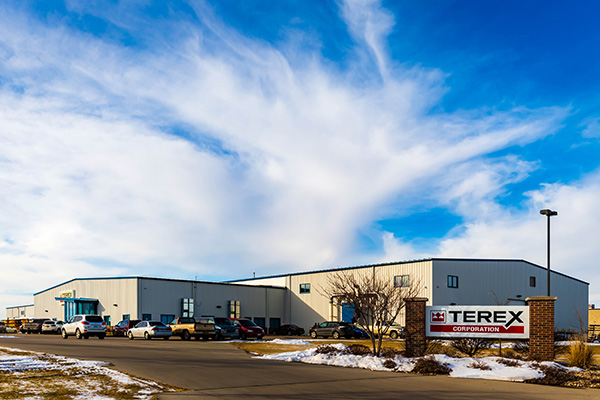 Build It.
You need your building finished as fast as possible so you can start making money from your investment. Our culture of diligent organization and excessive communication gets your project from start to finish in the shortest amount of time possible. Rest easy knowing that the people building it actually care about their work and take pride in it.
Stand By It.
When you have awesome people that build it right the first time, callbacks are few and far in between. For the rare cases that there is an issue, we hop right up and fix it. We even guarantee all our roofs for 20 years at no charge to the customer. Our competitors are baffled that we can do this for free. It's all about the caliber of people building it.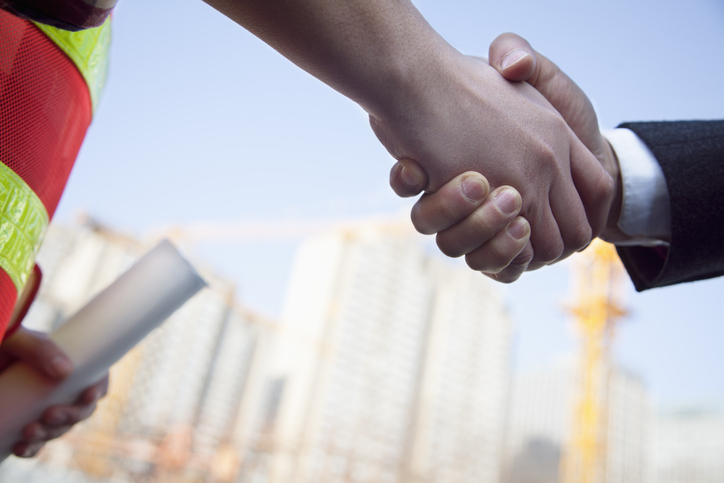 Have a Project in Mind?
Let's Get Building!